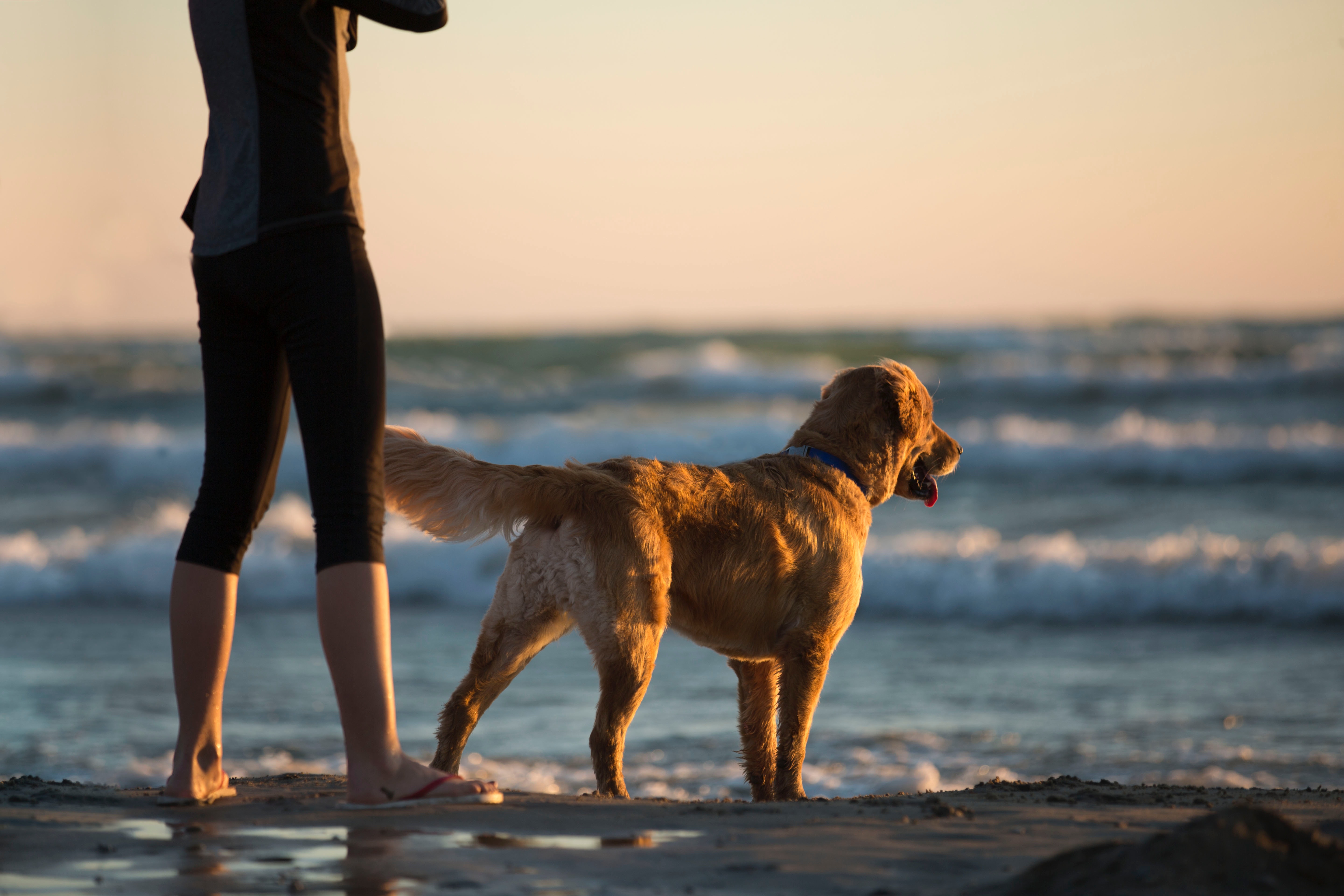 Written by: Gus Suneson
–
Summer is upon us, which means that it's time to go on vacation with your pet! Whether you're looking to relax or to go on an adventure, these three destinations will surely give you and your pet a change of scenery.

1] Bar Harbor, Maine: There's no better place to take your dog than the beautiful town of Bar Harbor. With endless views surrounding your every corner, and national parks at your fingertips, Bar Harbor is a perfect vacation destination. You can roam the world-famous trails of Acadia National Park, which offers select leash-free areas for you and your dog to explore. Also, you and your dog can take a swim at the Little Long Pond, which offers clean lake water and miles of trails to cover. Staying over? Try the Balance Rock Inn, a luxurious resort with room for your pets for only a small fee. Bar Harbor is a great place to visit if you're looking for a fun and active getaway.

2] Nantucket, Massachusetts: Just thirty miles off of Cape Cod lies the coastal island of Nantucket. With its low-key vibe and pet-friendly environment, Nantucket is the perfect place to relax with your pup. There are numerous beaches and trails for you and your pup to explore. Dionis Beach offers calm waters, so you don't have to worry about the waves being too strong for your pup. You can even go sailing with your pet at Endeavor Sailing Excursions. Plus, you won't need to make your vacation just a day trip, as there is a variety of pet-friendly lodges if you and your pet want to stay overnight.

3] Stowe, Vermont: Feeling adventurous? Then travel to the mountain region of Stowe! Mount Mansfield, the highest peak in Vermont, offers a treacherous four thousand foot trail to the peak for you and your pup to cover with breathtaking views along the way. Additionally, there are countless activities for your whole family in Stowe, such as ziplining, white water rafting, horseback riding, and much more. Pet-friendly hotels include Topnotch Resort and The Riverside Inn.

–
Sources:
https://www.flipkey.com/blog/2018/01/23/best-pet-friendly-vacations-america-usa/
https://www.tripadvisor.com/Home-g60709
https://www.bringfido.com/destination/city/bar_harbor_me_us/
https://www.bringfido.com/destination/city/nantucket_ma_us/
http://4000footers.com/mansfield.shtml
https://www.expedia.com/Stowe-Hotels-Pet-Friendly-Hotel.0-0-d6057386-tPetfriendlyHotel.Travel-Guide-Filter-Hotels?regionId=11702&semcid=US.UB.GOOGLE.DL-c-EN.HOTEL&semdtl=a11933020451.b177499988744.r1.g1dsa-613877315263.i170675319765.d1351017745733.e1c.j19001989.k121179.f11t2.n1.l1g.h1b.m1&gclid=EAIaIQobChMI2tyhuP-n4wIV3_fjBx2jUwXREAAYAiAAEgLvPfD_BwE