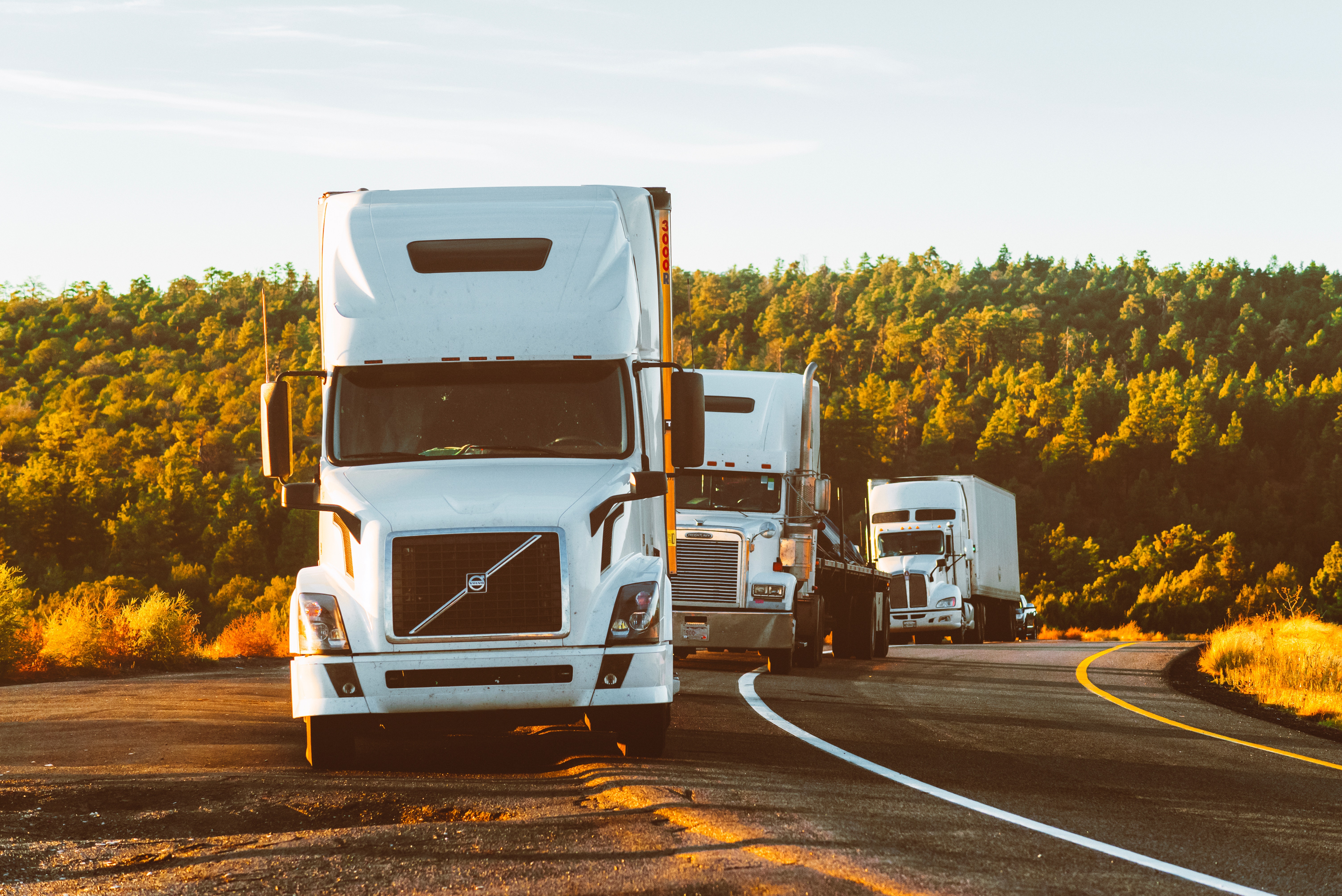 By: Madison Hennig
Moving can be a stressful event in one's life, and a lot of important tasks can be forgotten in the midst of wrapping and boxing items. To make your move feel less overwhelming, here are some bullets you can add to your checklist. 
1] Stop by your dry cleaners and pharmacy to pick up any items that may be waiting for you. After you move, you don't want to be without something that you frequently use. Additionally, if you frequent the library often, don't forget to return any books that you owe.
2] It is very important for schooling to be figured out before your move. Get in contact with your child's current school to inform the principal of the situation and ask for your child's transcript to be sent to the new school.
3] Many towns have Facebook pages dedicated to questions and recommendations regarding the area. Request to join one of these and look through the posts. This can give you an idea of popular spots to check out when you move!
4] One of the worst situations that can occur mid-move is your car breaking down. A couple weeks before you hit the road, get your car serviced at an auto repair shop. It is better to know sooner rather than later if something is wrong!
5] Keep any important documents such as your birth certificate and passport on you during the day you move. There is always a chance that things could get lost in the process of transferring items from a house, to a car, to a house again. Make sure the essentials survive the trip!
6] Call your insurance agent to review your homeowners and auto policies, and look into other insurance products as well. Make sure you have all the coverage you need during this transitional time!