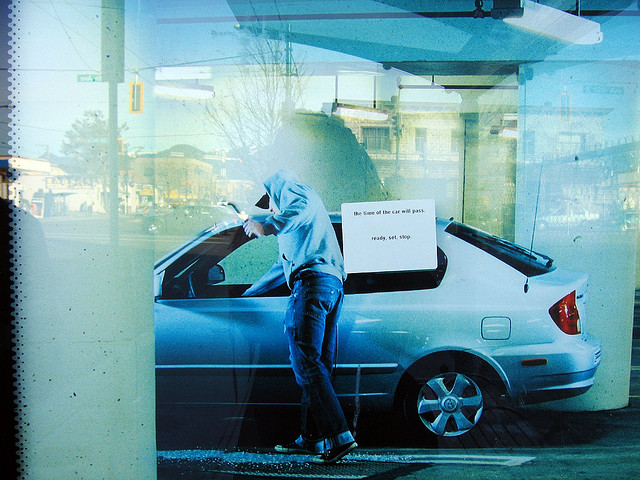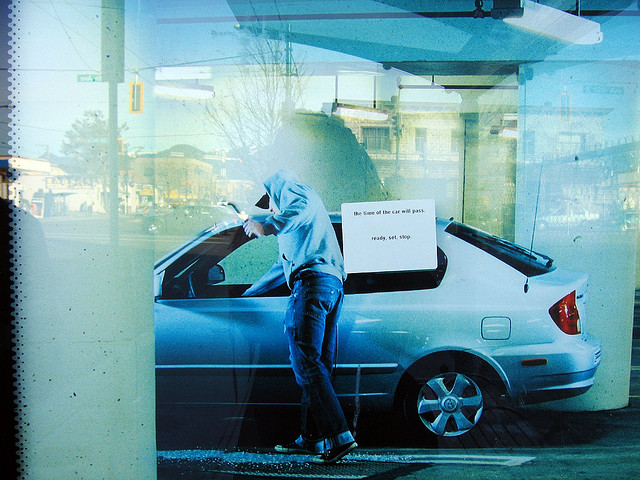 Did you know that over 30,000 cars were stolen in Massachusetts last year alone?  That's a lot of stolen cars and even more of an inconvenience for the victims of theft.  If this were to happen to you, what would you do?  Would you know who to call or if you were even protected against theft in your insurance policy?  The tips and information that follow will set you in the right direction should your car get stolen, and will tell you how to prevent it from being stolen in the first place.
Many people believe that standard liability coverage will protect them should their car get stolen, however this is not the case.  The only coverage that can protect you against auto theft is comprehensive coverage.  This coverage applies to the loss of the vehicle as well as any parts that might be stolen, such as the air bag.  Comprehensive coverage also protects you against fire, vandalism, and weather related damage.
Although comprehensive coverage is not mandatory, it is recommended especially if you have a new or high value car.  In fact, having comprehensive and collision coverage can get you a discount of up to 20%  from your insurance company!  Another way to get a discount?  Having an auto recovery device such as LoJack or OnStar can also get you an anti-theft discount of up to 25%.  These devices allow law enforcement to track your vehicle through a transmitter, which will hopefully lead to it's recovery.
Of course the best way to protect yourself against auto theft is to take simple steps the make sure your vehicle is not a target.  Definitely don't leave any valuables in the car, especially if they are visible through the window, this makes you an easy target for car thieves.  Also, try to park in well-lit areas whenever possible, thieves will be less likely to try and break into your car if there is more of a possibility that they will be seen.  Of course locking your doors and setting an alarm are great deterrents as well.
If your car does happen to get stolen, call the police first!  Your insurance company will not process a claim for a stolen vehicle unless there is a police report.  After you call the police, contact your insurance company and let them know what happened.  Make sure to have your policy number ready when you call so that they can easily assist you.
Lastly, if you happen to witness an auto theft, call the Governor's Auto Theft Strike Force at 1-800-HOT-AUTO.  It is a confidential and toll free auto theft tip line that gives Massachusetts residents the opportunity to combat auto thieves.  If you provide information to this hotline that leads to the arrest of a car thief or the location of a chop shop, you could receive a confidential cash reward of up to $10,000!  That's a serious benefit for doing some good!  Reporting an auto thief or chop shop makes life easier for everyone, because these theives not only affect the victims of their auto theft, but everyone who lives in that town.  The more theft and accidents that occur in a town, the more expensive the insurance premium will be for every resident of that town.
Car thieves are a problem for all of us, make sure that you are protected under your insurance policy, and if you witness an auto theft in person, call the Governor's Auto Theft Strike Force, not only could you potentially stop a car thief, but it could lead to a reward!  Sounds like a win-win situation all around!
Photo By: Foxtongue