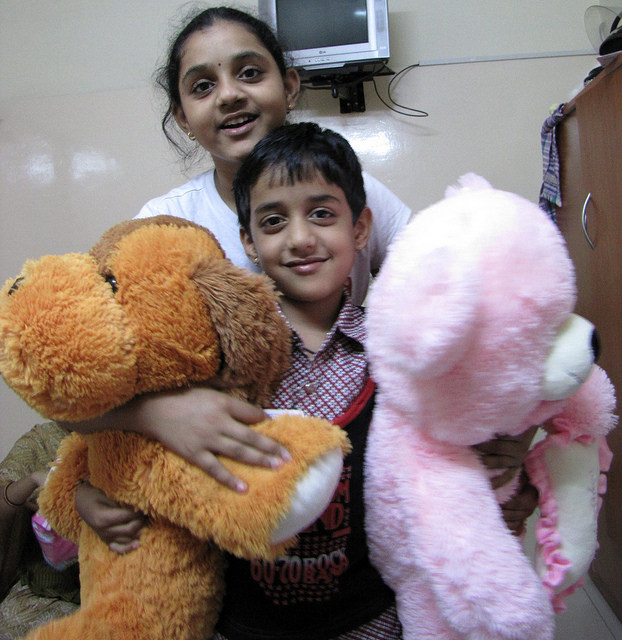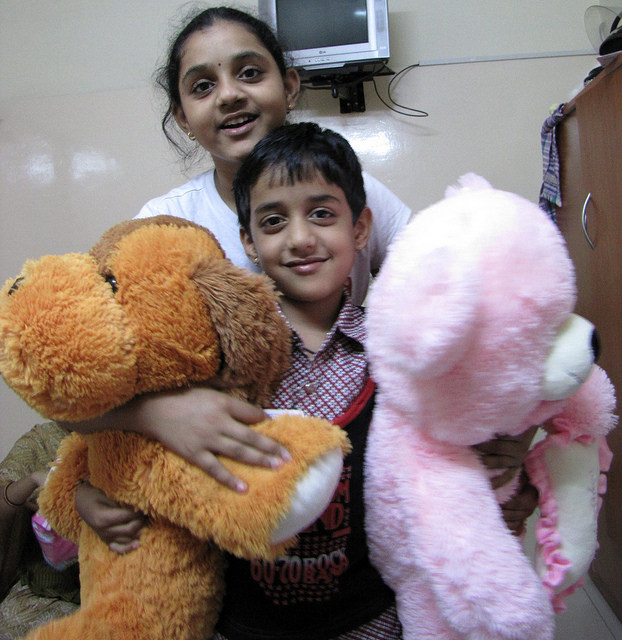 The holidays are approaching quickly and it's the time of year when we count our blessings and recollect on what we are thankful for while also doing what we can for those in need.  If you're looking for a way to get involved in a charity event this month, check out these options below.  These events benefit local homeless people and pets, children living in at-risk circumstances, and our military members and veterans.  All of these groups need our support year round, but especially during the holidays.  Take some time to give back this month, in addition to providing aid to those in need, attending or donating to these events will make you feel great as well!  What better time to give back and celebrate what we're thankful for than before Thanksgiving?
Boston River Run 5k – Veteran's day is right around the corner, what better way to spend it than running through Boston in memory of Corporal Andrew Graham Narcus?  Andrew was a U.S. Marine who was tragically killed in a vehicular homicide accident while on his way home for Christmas and the case remains unsolved.  His family and friends invite you to run in the Boston River Run 5k on Sunday, November 11th in his memory.  All proceeds and donations benefit the Andrew Graham Semper Fi Fund, which benefits one student in need from the Lincoln Sudbury regional high school each year and grants them a scholarship to be used for higher education.  The race begins and ends at Artesani Park in Boston, with a start time of 9AM and ends at 12 noon.   The registration fee is $35 and you can sign up here. There will be plenty of FREE parking at the event as well.
Pets In Need Silent Auction – Pets in Need is a small adoption program that is privately run by volunteers.  They are strictly no-kill and often rescue unwanted dogs and cats that are at risk of being euthanized due to behavioral issues, overcrowded shelters, or financial burden.  If you are an animal lover, this is a very worthy cause to support as all proceeds directly benefit the animals.  Friday, November 16th they are hosting a silent auction at the Somerville City Club in Somerville, MA from 7-9 PM (bidding ends at 8:30 PM).  There will be music and food as well as many items to bid on.  Items are varied but include restaurant gift cards, sports memorabelia, hotel stays, tickets and passes to local museums and activities, and retail gift cards.  If you can't stop by the event itself, consider volunteering!  Pets in Need relies on foster families to house their animals so every volunteer means another life saved!
Boston Thanksgiving Bootcamp Blast For Charity – This event will leave you feeling great on the inside and out!  Head over to the Boston Common on Thanksgiving morning (November 22nd) at 9AM for a workout that will help you work off all those Thanksgiving calories before you even eat!  The workout lasts from 9 AM- 10:30 AM and costs $25 to register, with proceeds benefitting the St. Francis House.  The St. Francis House is a day shelter located across from the Boston Common and offers programs to it's guests that help them rebuild their lives.  If possible, participants are also encouraged to bring gently used clothes with them, which can then be donated to the St. Francis House right after the event.  As the cold weather approaches, charities that help the homeless need more assistance than ever so anything you can do to help is greatly appreciated!
Stuff-A-Truck Boston – This event is being hosted by the Home For Little Wanderers and WCVB-TV Ch. 5 to benefit local children living in at-risk circumstances.  The Home For Little Wanderers aims to assist children and vulnerable families alike by providing necessary programs that keep children safe in their communities.  Services include behavioral health, special education, adoption, foster care, and many additional vital programs that enrich the lives of these children in need.  The organization also helps children make the transition from state systems of care to adulthood.  WCVB-TV Ch. 5 is helping to promote this event where participants are being challenged to fill up a Bernie and Phyl's truck with new, unwrapped toys for children from the home.  The truck will be on the Boston Common in front of Park Street station on November 29th from 11 AM – 7 PM.  There will also be another truck located in Dedham at Legacy Place.
Step out and support one of these wonderful causes this month!  All of these events benefit very worthy local charities and need your help more than ever!  While we are remembering what we are thankful for this Thanksgiving, please keep the less fortunate in mind and if you can't attend these events themselves, consider donating or volunteering, there are always ways to help!
Photo By: balusss