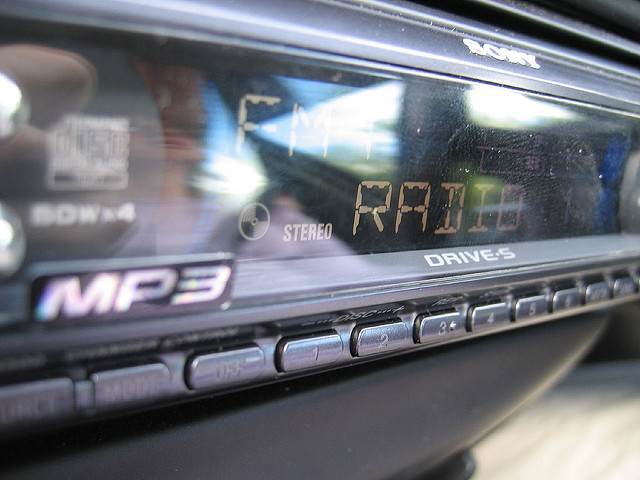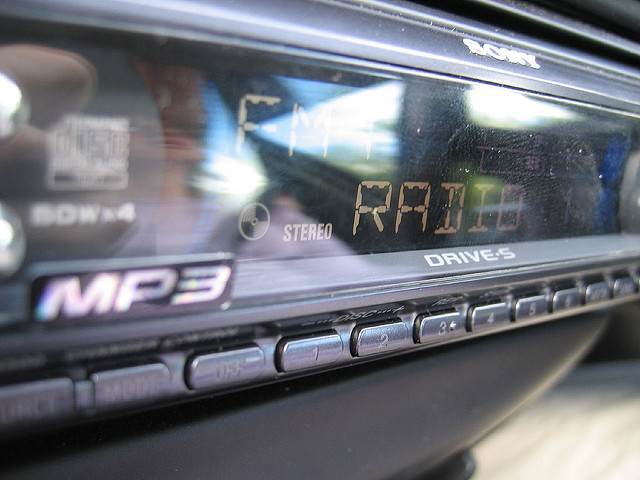 If you have to drive to work on a major road in Massachusetts, you're more than likely going to get stuck in some traffic and wind up in the car for a little longer than you'd like.  The good news?  At least you can listen to some great morning shows and music on the radio!  We've got you covered when it comes to sports, entertainment, and great music on your ride in to work.
For the Sports Fan: If you want up to the minute coverage of Boston sports teams, tune into the Dennis and Callahan morning show on WEEI 93.7  FM from 6 AM – 10 AM.  They cover the Patriots, Red Sox, Celtics, Bruins and much more.  This morning show has held the #1 spot among men ages 25-54 since the winter of 2006 and often hosts special guests from ESPN, managers of teams, and even Jerry Remy.  Another great station for sports fans is 98.5 The Sports Hub.  They are the flagship station of the Bruins, Patriots, and New England Revolution and on your ride into work you can get the latest updates from Toucher and Rich who are also on air from 6 AM – 10 AM.
For the Entertainment Junkie – If you want the latest updates on celebs and the goings on in Hollywood, listen to Matty in the Morning on Kiss 108 FM weekdays from 6 AM – 10 AM, Boston's #1 hit music station.  Not only do you get your typical news, traffic updates, weather alerts, etc, you also get the latest in entertainment gossip and they often have celebrities on to discuss their latest shows or music.
For the Hip Hop Lover – If you enjoy hip hop music, Jam'n 94.5 is Boston's #1 station for hip hop and hit music.  The morning show with Ramiro is always entertaining and gives you the latest updates from everything to local news to updated news on the entertainment industry.  Another great thing about his show is the Jam Scam segment where friends and family members can request him to prank call their loved ones and trust us, the reactions are always hilarious and will make your morning commute that much more bearable.  A new station is also breaking onto this scene,  Hot 96.9 – The Rhythm of Boston which not only plays today's hits but also throwbacks from the 80's and 90's.  Baltazar and Pebbles run a hilarious morning show weekdays from 6 AM – 10 AM and have fun questions for callers, a prank calling segment, and give away tickets all the time.
If You're Looking For Easy Listening – Magic 106.7 is Boston's station for soft rock and is perfect whether you're dropping the kids off before work or even while you're in the office.  Candy O'Terry recently took over the morning show for Mike Addams and will be on the air weekdays from 5:30 AM – 10 AM.  They play oldies from the 80's, 90's, and today's hits so there's something for everyone.
For Country Fans – Country 102.5 is Boston's top station for a variety of country music from artists such as Taylor Swift, Brad Paisley, Lady Antebellum, Tim McGraw, Carrie Underwood, and Keith Urban.  Tune in and listen to JW and Lori on weekday mornings and don't miss their Brain Strain trivia question each weekday morning at 7:10, the winner will receive a fabulous prize!
Did we miss anything?  Do you have a favorite station to listen to during your commute?  Be sure to let us know in the comments!
Photo By: Jason Cartwright