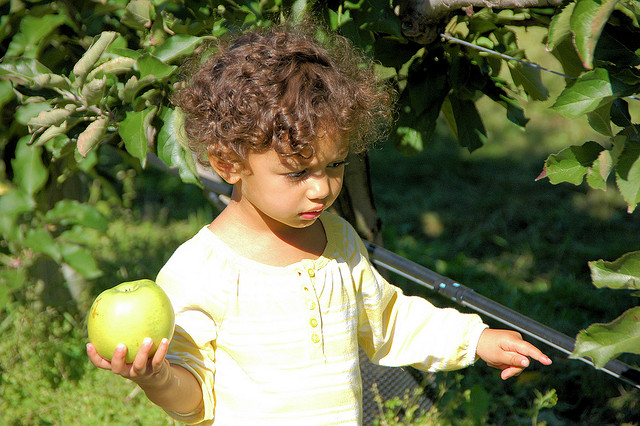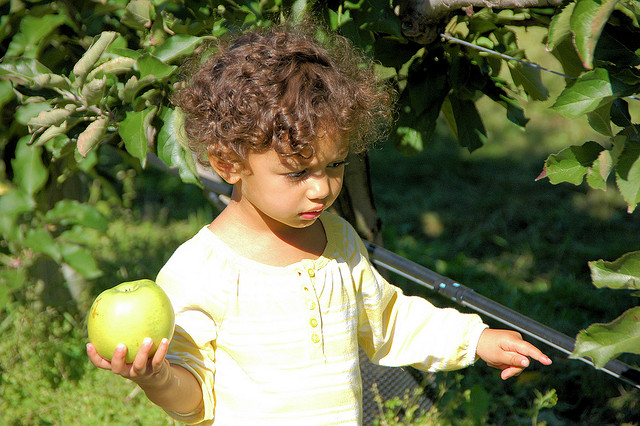 Who doesn't love the fall?  The weather cools down, football is on, and pumpkin flavored everything is back!  Oh, and not to mention all of the exciting fall activities there are!  If you're trying to plan the perfect fall day with friends and family, we've got you covered, check out these different options for fun things to do across the state to get your fix of fall!
Apple Picking – This classic fall favorite never gets old, and is perfect for friends and family of all ages!  Here in Massachusetts we're lucky enough to have tons of apple orchards to choose from.  What could be more fun than spending a sunny fall day outside, picking some apples, and then heading home to make fresh apple crisp?  Many of them offer pumpkin picking as well, so you can get all of the ingredients you need to make some amazing fall treats in one spot!
Corn Mazes – Whether you're looking for something different to do with the kids during the day, or want to get spooked out just in time for Halloween, corn mazes are sure to be a hit with everyone.  Many of them are interactive, have trivia questions to help guide you, and all have their own unique themes!  Check out some of these corn mazes in Massachusetts and enjoy!
Haunted Drives – There's nothing spookier than being on a dark, dismal road rumored to be haunted, especially around Halloween!  Do you dare take a drive down a road like this in Massachusetts?  As one of the oldest states in the country, we are also known as one of the most haunted, so you never know what you may see if you're brave enough to venture down one of these spooky spots.  Take a look at some of our recommendations for haunted drives in Massachusetts, but don't blame us when you have nightmares!
Farmers Markets – Looking for some fresh ingredients to use in your fall recipes?  Farmers markets are a great spot to find fruits, vegetables, jams, jellies, flowers, maple products, cheeses, meats, eggs, honey, and much more!  Spend the day strolling through the aisles of natural products with friends, a date, or even make new friends.  Stock your fridge with yummy snacks and treat yourself to the taste of fall!  Don't know where to go?  We've made it easy for you!  Here's a list of farmer's markets in Massachusetts.
Brewery Tours – For those of you that are 21+, brewery tours are a fun, unique way to get an inside look into the world of craft brewing.  Most breweries will even let you sample some of their creations, and these tours are usually either free or extremely affordable.  There's a wide variety of options to choose from too, from big brewers such as Sam Adams and Harpoon, to local ones like Cisco and Wachusett Brewery.  Take a look at this full list of breweries in Massachusetts.
Which one of these activities is your favorite thing to do during the fall?  With so many options it can be hard to choose just one, so why not try them all?
Photo By: Brian Birke