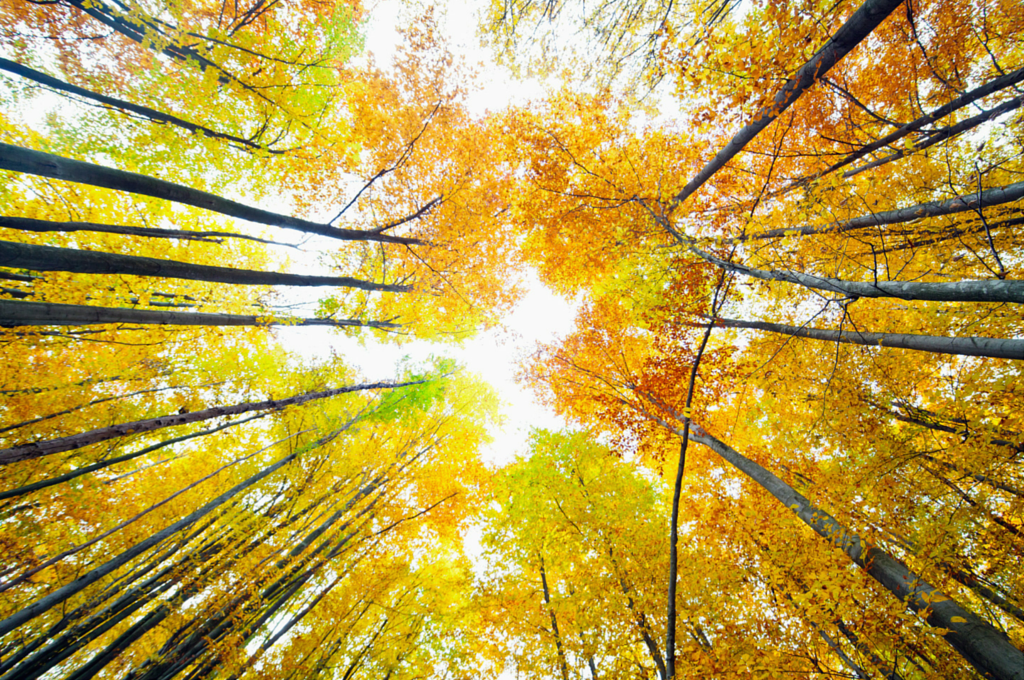 As the weather cools down, the beautiful autumn weather begins! While we get excited for pumpkin season, football games, and the cool crisp air, it's time to start leaf peeping! For those who are not familiar with the term, leaf peeping is the art of traveling to those beautiful places where you see the vibrant reds, golden yellows, and bright orange colors of the fall foliage! We created a list of our favorite places to leaf peep around New England. Take a look and try to visit as many of these places as you can before its too late!
1. The Berkshires, Massachusetts.
In our home state of Massachusetts, the Berkshires is on the top of our list! While so much of western Massachusetts is stunningly beautiful, we recommend taking Jacob's Ladder Scenic Byway. This 35-mile stretch of Route 20 sits at the southern part of the Berkshires. On the other side, the Mohawk trail in the northern mountains of the Berkshires hosts incredible views for some spectacular leaf peeping!
2. Route 100, Vermont
Vermont, known for it's beautiful mountains with gorgeous views, hosts a slew of places to leaf peep. One of the most amazing drives you can take is Route 100. It expands the entire length of the state and has a wide variety of elevation, which means a ton of different colors! You'll see deep maroon sumac trees, vivacious reds with pops of bright yellow.
3. Litchfield Hills, Connecticut
On Connecticut's side of the Berkshires, Route 7 cuts through Litchfield Hills and adorable picturesque towns with gorgeous fall foliage all around. Following the Housatonic River, enter the village of Kent which was awarded the #1 Fall Foliage Town in New England by Yankee Magazine. While you hike your way through the scenic Kent State Park and up to the summit, be sure to take a look at Connecticut's high waterfall on the way. Don't have time for a hike? Not a problem. Just driving around Litchfield Hills you'll have one of the most scenic drives in the country with trees exploding with color all around.
4. White Mountains, New Hampshire
Once you enter the White Mountain Region, you won't be able to escape the color explosion! Almost everywhere you walk, hike, or drive, you will be surrounded by a variety of different trees creating a beautiful color landscape. From elm, to oak, to beech and birch, and the sugar maples, the scarlet reds and warm yellow leaves will leave you speechless. A quick stop off Route 175, Perch Pond will complete your experience with stunning views of the foliage.