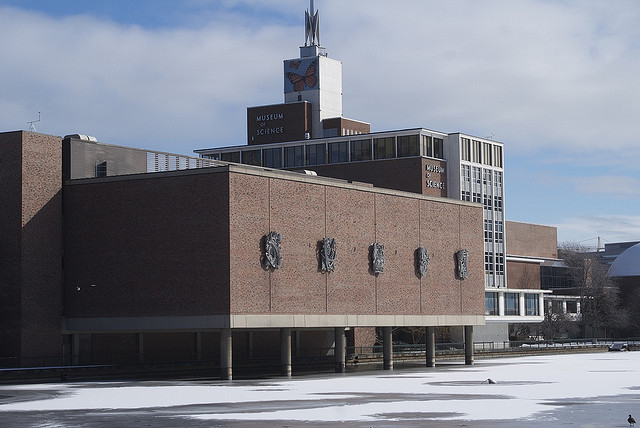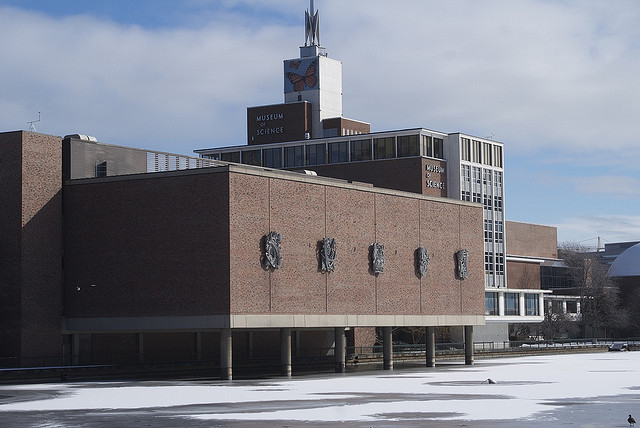 The new year brings new events along with it, and we've found some of the best happenings across the Bay State to keep you entertained this month!  As always, there is something for everyone whether you're stepping out with family, friends, or your better half.
Murder At The Science Museum Scavenger Hunt – For all of you would-be detectives out there, this is the perfect opportunity to sharpen your skills and show everyone what you've got! A few museum staffers recently discovered an ancient invention of Benjamin Franklin's, the only problem is someone has been picking them off one by one! It's up to you to figure out whether the deaths are caused by the invention, or is a serial killer roaming the halls of the museum?  Stop by the Museum of Science this Saturday, January 5th at 2 PM to show off your sleuthing skills an solve the murder mystery! This event is 18+ and tickets are $32 and must be purchased in advance.
Winter Wildlife Cruise – Do you dare brave the cold in hopes of seeing some exotic wildlife? If you can take the heat (or lack of) hop aboard this Winter Wildlife Cruise on Saturday, January 19th.  If you're a nature buff or just interested in doing something new, this event is perfect!  You'll cruise along the harbor islands, Hingham Bay and the Weir River in hopes of spotting a snowy owl, harlequin duck, purple sandpipers and many more creatures.  This tour takes place on Saturday, January 19th and is $20 for adults between 13-64, $15 for children 4-11 years and seniors 65+, and free for children under 3.  The tour departs from two locations, Long Wharf North in Boston at 11 AM, and from the Fore River Shipyard in Quincy at 10:15 AM.
Great Bridal Expo – This is the nation's leading bridal show and has been running for over 30 years!  Stop by the Park Plaza Hotel on Sunday, January 20th from 12 noon – 4 PM for a wedding extravaganza that is a must see for any bride to be!  There will be hundreds of displays for the wedding, honeymoon, and even for your home once the big day has come and gone.  Watch the choreographed fashion show, potentially win some prizes, and enjoy the day with friends!  Even if there isn't a wedding in your near future, what girl doesn't love thinking about and planning her big day?  This is the perfect event for a girls day out in the city! Tickets are $8 in advance and $10 at the door.
Boston Symphony Orchestra Community Chamber Concert – Take a ride out to the JFK Library & Museum Sunday, January 20th for a concert from the Boston Symphony Orchestra from 3 PM- 4 PM.  There will be compositions by Verdi, Still, and Previn, featuring the Hawthorne String Quartet and Thomas Martin playing the clarinet.  Tickets are free but required with a reservation and there will be a free reception following the concert.  Don't miss your chance to experience this taste of Boston culture and maybe even take a tour of the library and museum before the show begins! Tickets can be reserved by calling Symphony Charge at  617-266-1200 or  888-266-1200.
Don't miss your chance to stop by these exciting events, they are sure to cure any case of cabin fever!
Photo By: p_a_h